Our organisation has had over 15 years of experience with designing and producing unique car upholstery. CSC Automotive has developed a patented security system, whereby the newly designed cover is placed on top of the original upholstery. This saves about 80% of the time, in comparison with other suppliers. Due to the fitting technique and the high-quality product, the upholstery has a unique appearance at a very competitive price.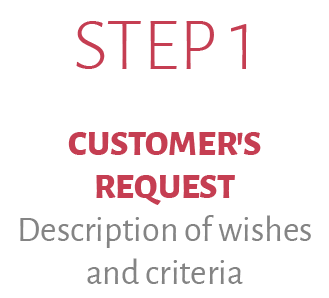 In addition to the experience we gained while developing car upholstery, we have also developed accessories, which can be installed quickly and easily.
CSC Automotive works in close cooperation with reliable partners, including Remus Innovation and Sydmeko. Our organisation is the link between your organisation and the high-quality end-product. Either a product we manufacture ourselves, or a product we buy from third parties at your request. CSC Automotive relieves its customers of any concerns, by taking over all or part of the implementation.
Thanks to many years of experience, we can handle complete projects for you, or parts thereof. For instance, taking over the purchase or fitting process. The fitting process can take place at any location, ordered by the customer; depending on the volume, also at locations that we equipped ourselves.